Nirantar Prayaas Welafare Foundation knows that our strength lies not only in the words we stand by, but most importantly through the actions of our initiatives. Our Non-Profit Organization realized that by working together we could overcome our challenges much more efficiently, and that is why we ultimately decided to launch Nirantar Prayaas Welfare Foundation.
Child Education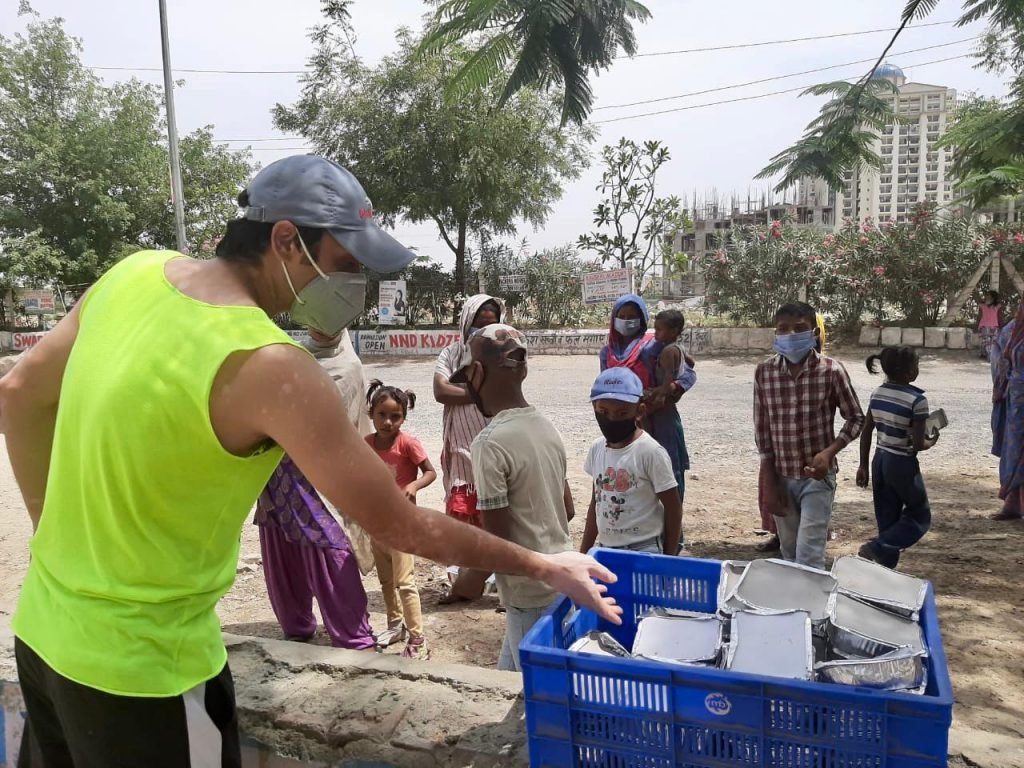 Skill Development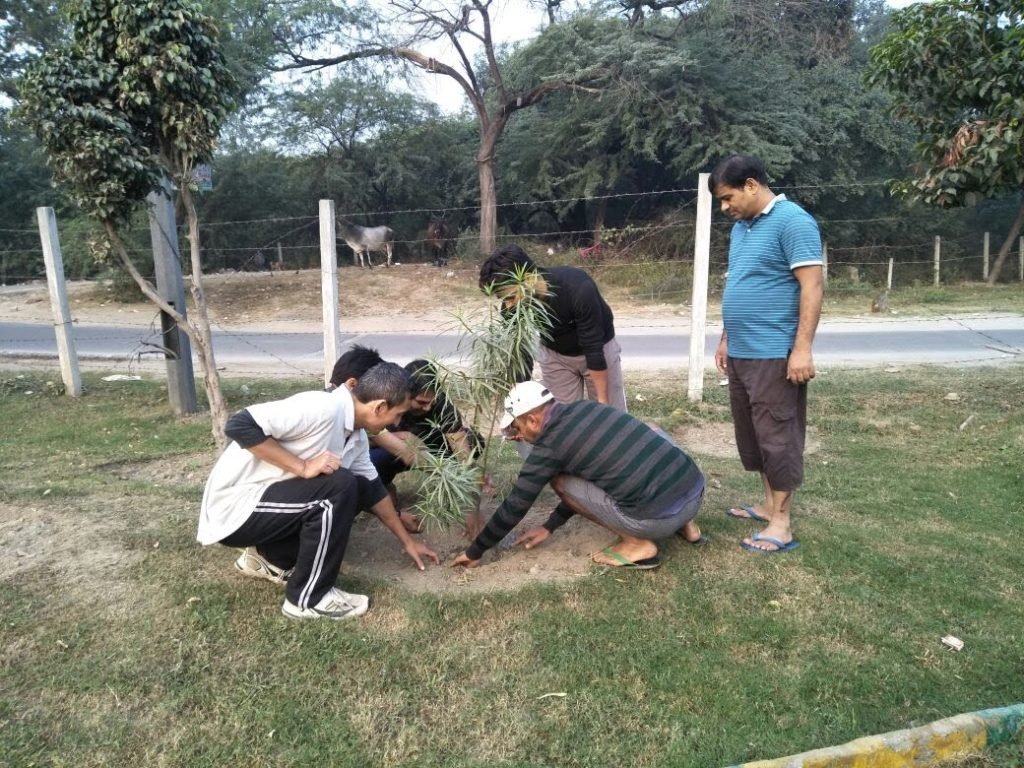 Environmental Initiatives

"Problems are Everywhere!"
You may find problems in almost everything!
Our society is facing lots of issues! You are real You when you Rise, Take a Step and Try to Eradicate these problems.
Ready to do your part for this cause?
Volunteering with the PRAYAAS WELFARE TEAM team has been a great way to learn more about the incredible work that the youngsters are doing every day. It is a wonderful way to stay connected to social issues and help PRAYAAS WELFARE teamwork done by change makers all over the globe.